For our blog this week we asked our summer interns what their favorite individual memory was on a bicycle and why they think getting Kids Riding Bikes is so vital to the youth of today. See what they wrote below…
Will Davis

Favorite Memory:
My personal favorite moment riding a bike has actually happened multiple times. It is doing a family bike ride with all members of my Mom's side of the family when we go on vacation to South Carolina. We'd stay on a beach house, and pedal through the neighborhood before crossing over onto the beach during sunset. Being someone who loves family and the beach, this was the best of both worlds. The setting was perfect, and it was very memorable, even when I was six, seven years old. Since I've entered college, the time I've had to ride has been very limited, so it as actually been three or four years since I have ridden a bike, but I assure you I still know how to. I believe that I first learned how to ride when I was five years old, so my experience is roughly seventeen years.
Why Kids Riding Bikes Is Important:
I think it is important that Nine13sports gets kids on bikes because there is a big gap between my age group and current youths in exercise, and the amount of time exercising. Working in downtown, and in rough parts of the city, some of these families of kids cannot afford bikes, and so the kids don't get a chance to play and ride outside. It is important that we teach them the pros of exercise and fitness; one, as a way to avoid health problems such as obesity, and two, it can give the kids a way to hang out, have something in common as they ride.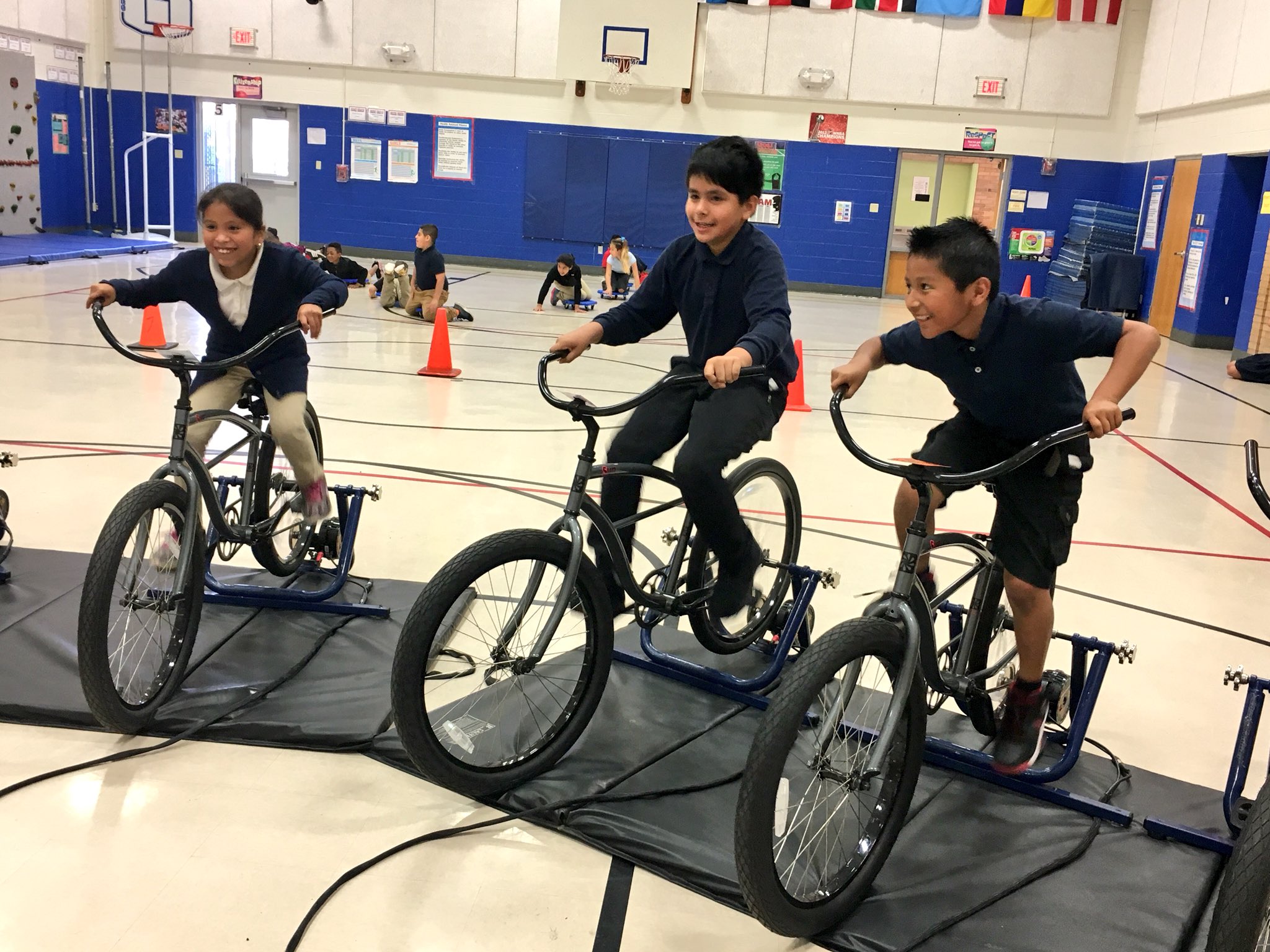 Nicholas Mooney
Favorite Memory:
When I was growing up, bike riding was apart of a lot of both highs and lows in my life. A couple trips down steep hills and sharp turns on loose gravel highlight some of the lows of my experiences with riding bikes. However, despite this, I have never lost my love for bike riding because of all the good memories I hold thanks to it. I grew up in Evansville, Indiana but my mom's side of the family lived in a small town that was just north of us called Fort Branch. Whenever we'd visit my mom's family, my brother and I would get to bike around town with our older cousins. This was such a crazy concept to me when I was young, because when growing up in a much bigger city like Evansville, biking outside of your own little neighborhood was never really an option for a kid. In Fort Branch, bike riding was a whole different story. My cousins, my brother, and I would ride bikes all around town. We'd bike to my Mamaw's house, to family friends' houses, to the gas station, and even to Dairy Queen! It was such a unique experience for me at that age and it's a memory that I consider to be one of my all-time favorites when it comes to my history with bike riding.
Why Kids Riding Bikes Is Important:
I think it's a really unique privilege as a member of Nine13sports to be able to help teach kids the fun of bike riding and the possibilities and adventures that bike riding can offer. On the first day of my second week with Nine13 this summer, I had what will probably be my favorite interaction with a student. He was a younger student and was telling me all about how he has been wanting to convince his parents to let him get a bike of his own, and he was so excited to have the opportunity to practice as a part of our Kids Riding Bikes program. I'll never forget, he pedaled all the way to the end of the third course but his legs just kept going as he looked at me saying, "I'm gonna keep pedaling so I can get more practice in for when I ask my parents to get me my own bike!" An interaction like that is exactly why I am so proud to represent Nine13sports and to be a part of a program that helps teach the youth of today why riding bikes is so important.
Demarcus Brookins

Favorite Memory:
Growing up with 3 other siblings, riding a bike was one of the most fun ways to spend time and bond with others. However, it took me a while to be able to confidently ride a bike. My friends around the same age as me had already had their training wheels off and were riding two wheels. I didn't even know how to ride a bike at all . So I never got to play with my friends who had bikes. It was a tough time for me. I was sad because I wanted to have fun doing what they were doing, and I couldn't. Until one day my sister taught me how to ride a bike. I was thrilled with the opportunity to get to learn to ride. She had a bike with no training wheels so I was going head first into bike riding. She started me off by going down a hill to get momentum and then I would peddle off and try to ride. It took a few tries but eventually I was able to ride a bike with no help.
Why Kids Riding Bikes Is Important:
I think the program we are doing this summer can help kids grow like I did. Maybe it's not that they don't know how to ride a bike, but the confidence they receive with participating in our program can allow them to fuel other interests the kids have. The program can go a long way in kids lives.